TrustedHousesitters is the pet care solution keeping pets happy at home while helping people to travel, since 2010. Based in the UK, TrustedHousesitters has members in over 140 countries and is the largest house and pet sitting platform of its kind.

TrustedHousesitters connects like-minded animal lovers and also seeks to build relationships both locally and globally.

Working with partners who share our spirit and values, our aim is to leverage mutually beneficial initiatives, together making a greater difference to people and pets worldwide.

We're open to collaborating in many different ways––raising awareness, creating rich content, fundraising and simply caring and sharing.

In return, we ask partners to help us share our purpose far and wide. In doing so we give your customers peace of mind when they travel, while pets stay happy at home.
"Animal welfare is of utmost importance to TrustedHousesitters and we firmly believe it can be improved not simply by caring but through sharing. People do not own the planet; we share the planet with animals and they deserve our love, respect and care. Sharing our lives with pets has even been attributed to improved wellbeing.
"We are changing the way people travel by offering them an alternative solution. We not only enhance their travel experience but more importantly enable them to connect with like-minded, trustworthy people who share a love of animals.
"Our mission is to help people realise the benefits of the sharing economy by spreading the word across the globe––that sharing can benefit us all."
Mathew Prior, CEO TrustedHousesitters.

Create the win-win-win:
The more we can make all our sitters, owners and their pets happy, the more we can grow.
Own it with passion:
Step up, drive it and deliver it. Make it happen, don't let it happen.
Challenge what's possible:
We attack difficult questions and come up with creative solutions for our members without fear of failure.
Shipped is better than perfect:
We work with the sense of urgency and innovation that a disruptor requires.
Question with respect, commit with unity:
We are one team. We believe that cross-functional work and diversity drive the best outcomes.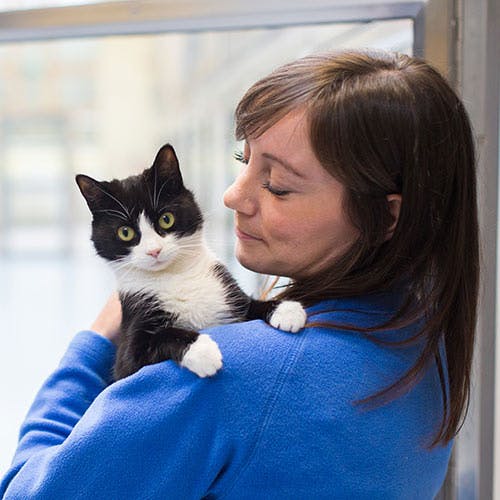 Cats Protection
Cats Protection was formed in 1927 and helps around 200,000 cats and kittens each year in the UK.
Our work together helps to raise funds and encourage rehoming. Offering the best pet care solution and reassurance to those considering adopting a pet means that more rescue pets find new homes.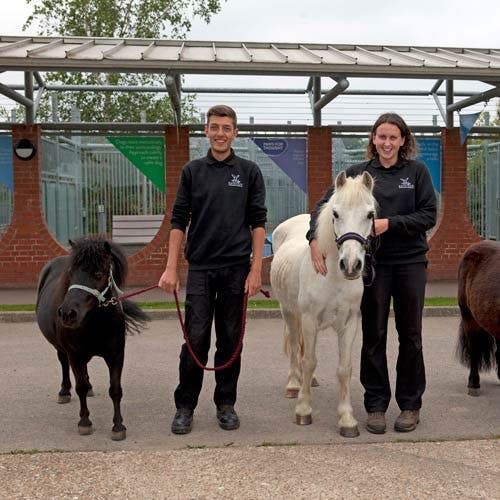 Raystede Centre for Animal Welfare
Raystede rehomes, rehabilitates and provides sanctuary for over 2000 animals every year in the UK.
Our work together has included volunteering to help with general maintenance at the centre. We also continue to raise awareness and encourage donations.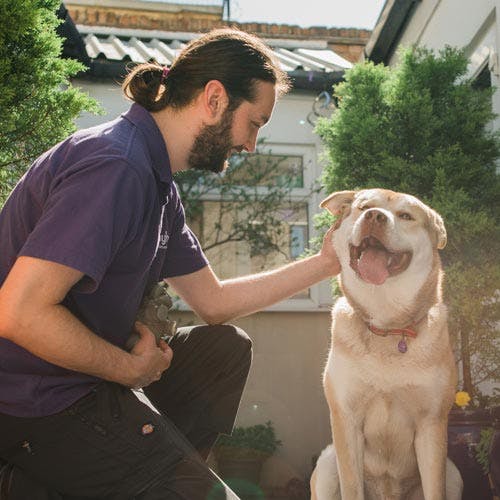 Mayhew
Mayhew provides a range of animal welfare initiatives to help dogs, cats and communities in the UK and internationally.
Our work together helps to raise awareness and encourage donations to this charity with a difference.